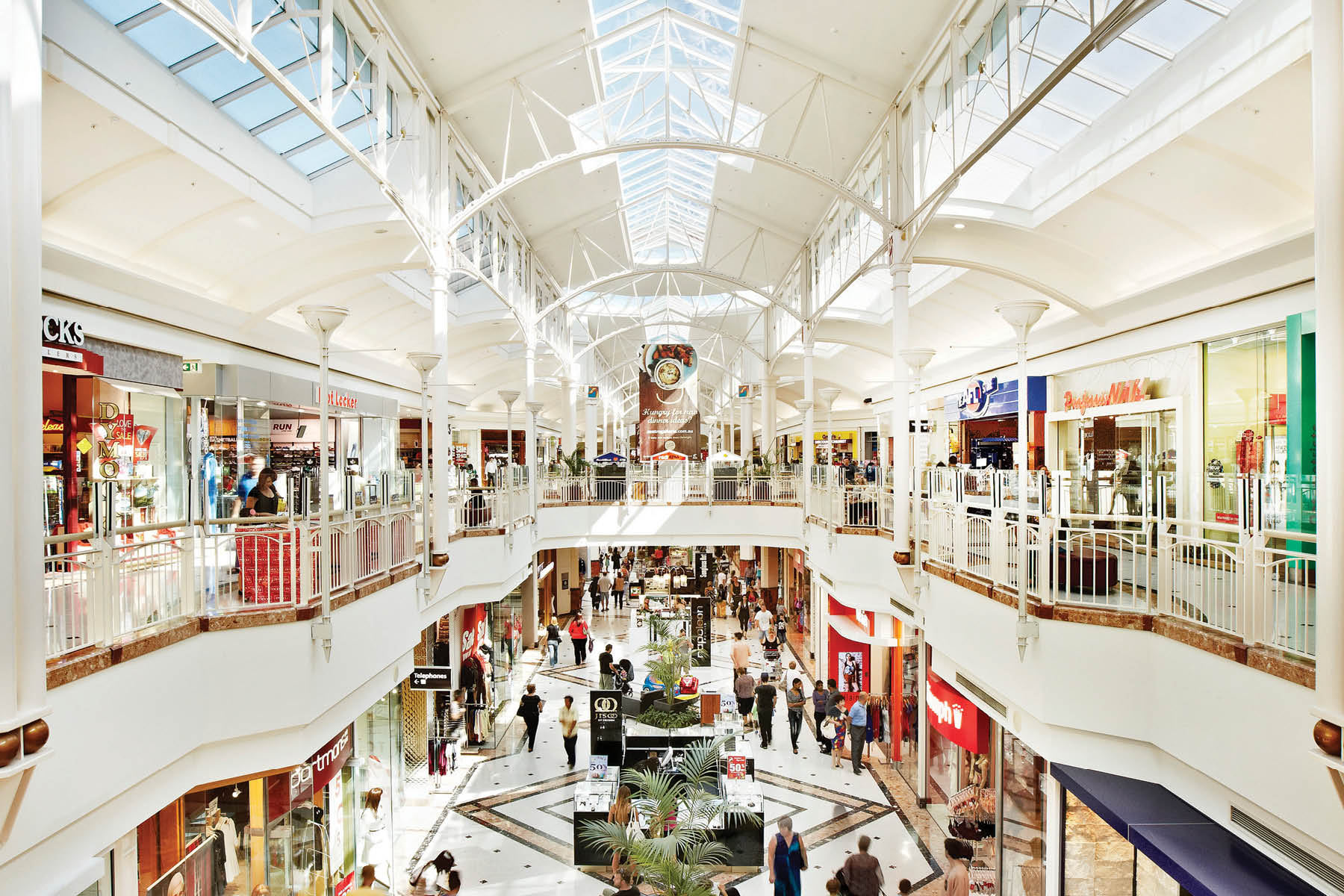 PROPERTY / RETAIL PROPERTY / GALLERIA
GALLERIA
Address Collier Road, Morley, WA
Ownership 50% Perron Investments Pty Ltd, 50% Vicinity Centres
Class Regional Shopping Centre
Purchased 2012
Year Built 1988
Extended 1994
Refurbished 2008
Land Area 21.21 hectares
Levels 2 levels
Car Bays 4,086
Lettable Area 83,789 m²
Number of Tenants 1 department store, 2 discount department stores, 3 supermarkets, 8 mini-majors, 180 specialties, 9 non-retail & 13 other retail.
With approximately 83,789 m² of GLA, the centre is anchored by Myer, Coles, Woolworths, Kmart, Target, Aldi and Greater Union. Located approximately 7.5km from the Perth CBD in the suburb of Morley, Galleria is the largest shopping centre in the north-eastern suburbs. On its northern and eastern boundaries (Walter Road West and Collier Road), the centre is bordered by residential areas and on its remaining sides, Galleria faces the Morley Town Centre. Other neighbouring components include Morley Markets, a mix of retail and low-rise commercial buildings as well as a bulky goods precinct to the south-east of the centre.
A 50% interest in the property was acquired from Federation Centres (now Vicinity Centres) in June 2012 with the vendor retaining the remaining interest. Vicinity Centres has also retained centre management by way of a separate Management Agreement.