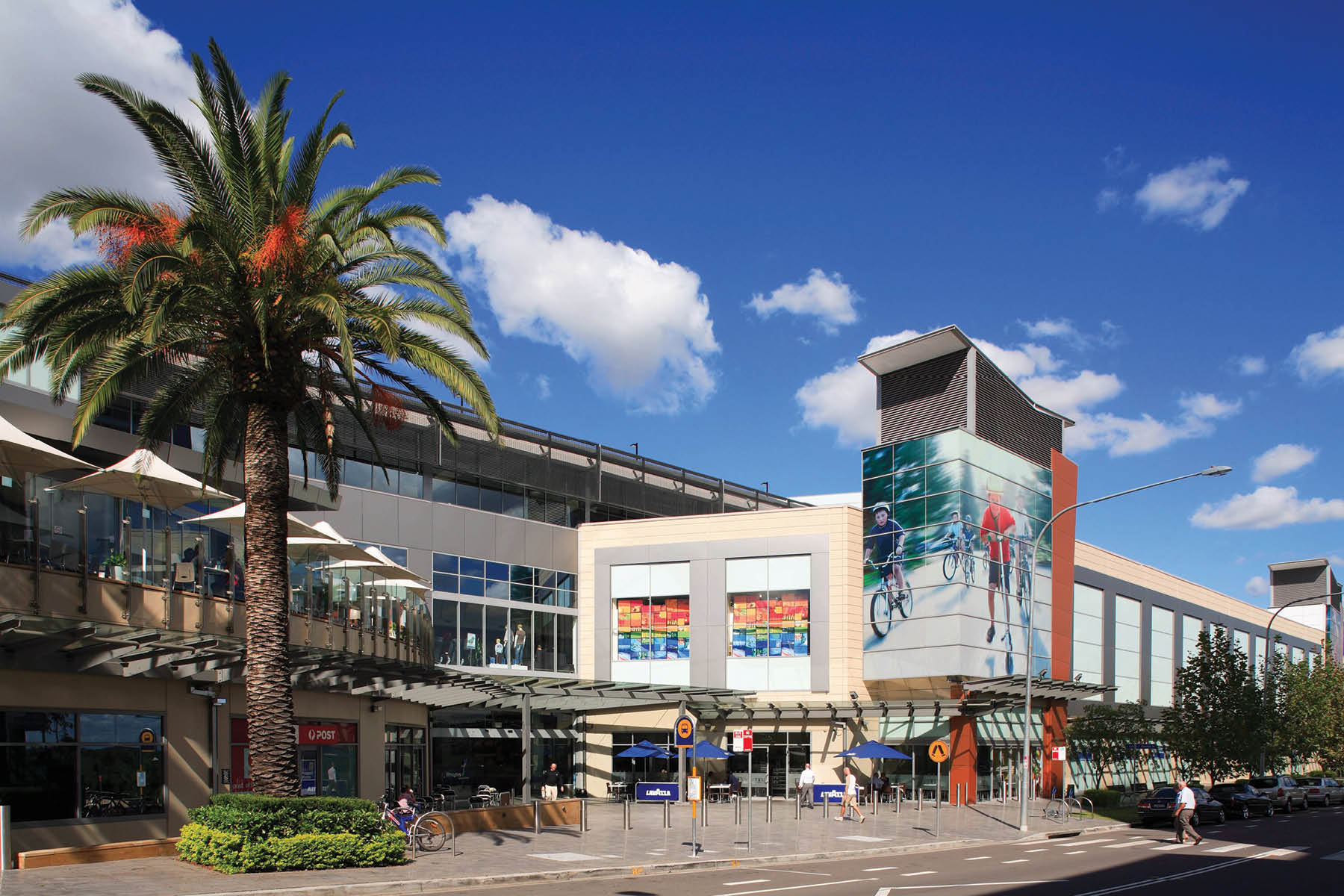 PROPERTY / RETAIL PROPERTY / RHODES WATERSIDE
RHODES WATERSIDE
Address Rider Boulevard Bay, Rhodes, NSW
Ownership 50% Perron Investments Pty Ltd, 50% Mirvac Group
Class Sub-regional shopping centre
Purchased 2007
Year Built 2002
Extended N/A
Refurbished 2009
Land Area 5.22 hectares
Levels 2 levels
Car Bays 2,410
Lettable Area 34,781 m²
Number of Tenants 1 discount department store, 2 supermarkets, 5 mini-majors, 98 specialties, 26 non-retail & 2 other retail.
With a total GLA of approximately 34,781 m² (including a small office component), the centre is anchored by Coles, Target, Aldi, Bing Lee and Reading Cinemas. Rhodes is unique in that it is also anchored by one of three IKEA stores which currently service the Sydney metropolitan region.
Located on Rider Boulevard in Rhodes, the centre is situated in Sydney's inner west 17km west of the CBD and services the Rhodes residential and office precinct.
This property is co-owned with Mirvac with Mirvac controlling centre management by way of a separate Management Agreement.