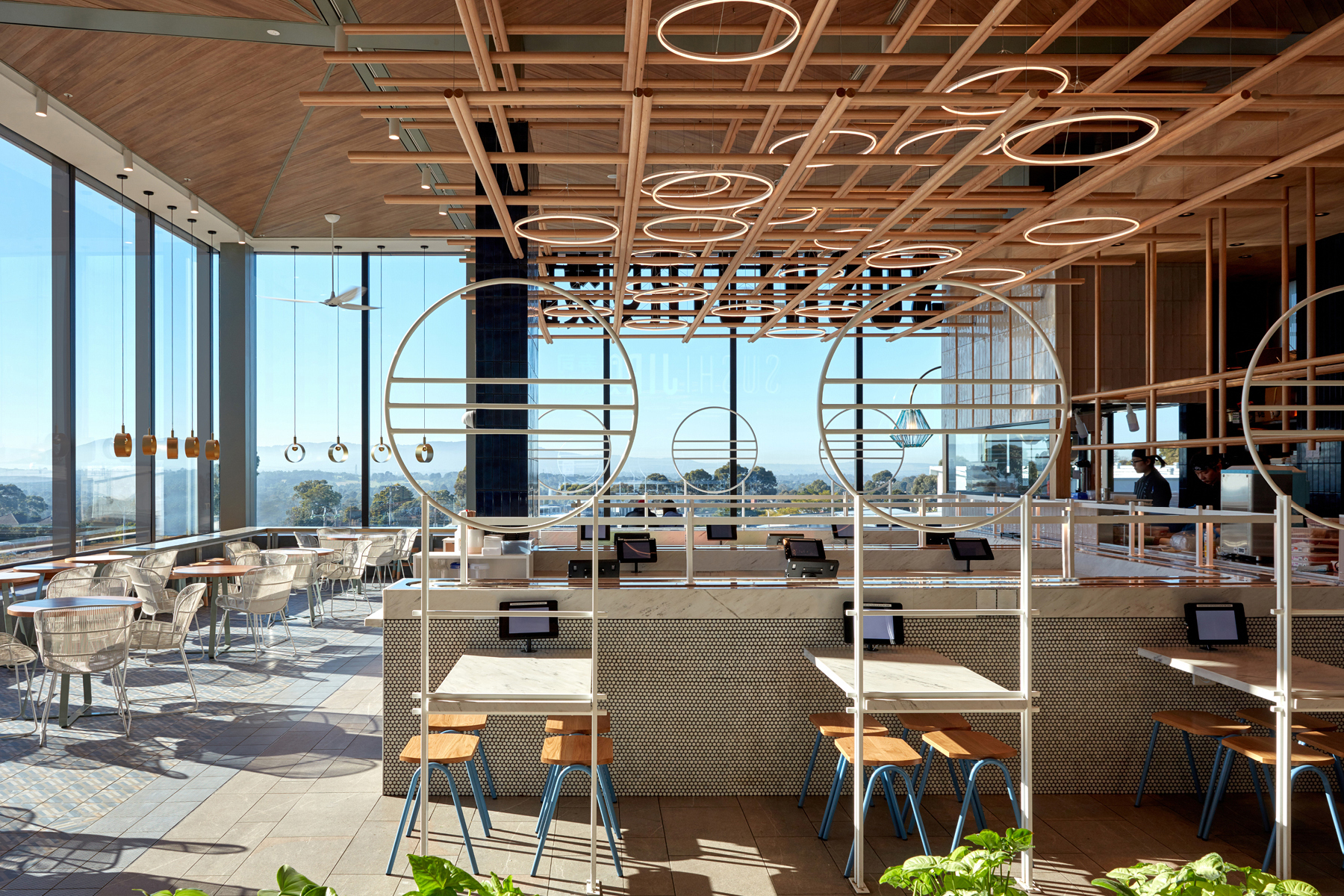 PROPERTY / RETAIL PROPERTY / THE GLEN
THE GLEN
Address Springvale Road, Glen Waverley, Victoria
Ownership 50% Perron Investments Pty Ltd, 50% Vicinity Centres
Class Regional shopping centre
Purchased 2012
Year Built 1991
Extended 1996, 2017-2020
Refurbished 2005
Land Area 7.94 hectares
Levels 3 levels
Car Bays 2,122
Lettable Area 78,606 m² after redevelopment
Number of Tenants 1 department store, 1 discount department stores, 3 supermarkets, 6 mini-majors, 80 specialties, 14 non-retail & 6 other retail.
The Glen is situated in the suburb of Glen Waverley, approximately 18km south-east of the Melbourne CBD and will comprise a total GLA of approximately 78,606 m² on completion of current redevelopment. Conveniently located on the corner of Springvale Road and High Street, the centre enjoys a highly visible and easily accessible site. The Glen also benefits from proximity to the nearby Glen Waverley railway station and regional bus terminal, enabling it to draw from a broad region.
A 50% interest in the property was acquired from Federation Centres (now Vicinity Centres) in June 2012 with the vendor retaining the remaining interest. Vicinity Centres has also retained centre management by way of a separate Management Agreement.