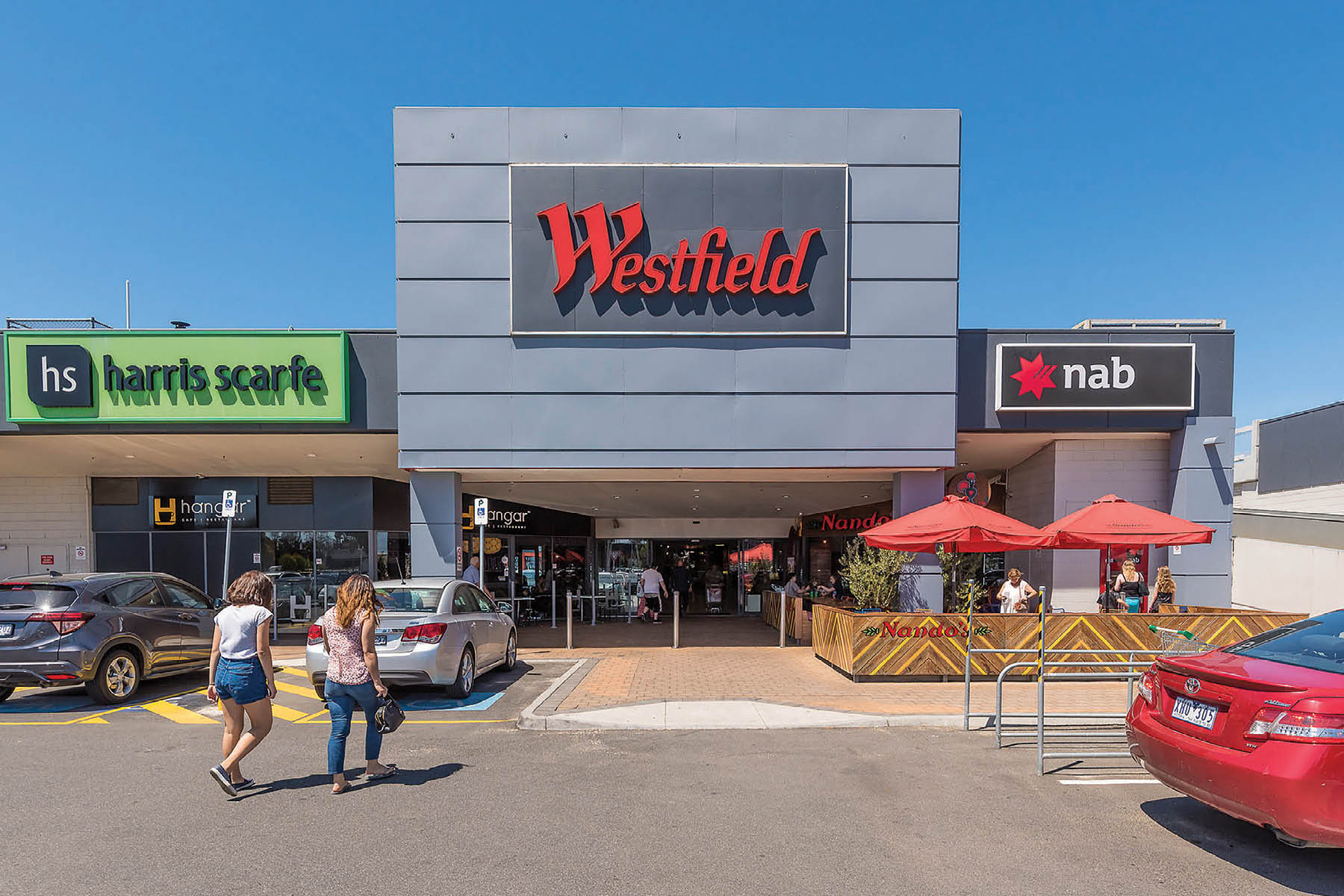 PROPERTY / RETAIL PROPERTY / WESTFIELD AIRPORT WEST
WESTFIELD AIRPORT WEST
Address Louis Street, Airport West, Victoria
Ownership 50% Perron Investments Pty Ltd, 50% Scentre Group
Class Sub-regional shopping centre
Purchased 2003
Year Built 1976
Extended 2003
Refurbished 1986, 1989, 1997, 1998, 2010
Land Area 17.6 hectares
Levels 1 level
Car Bays 2,640
Lettable Area 52,266 m²
Number of Tenants 3 discount department stores, 3 supermarkets, 9 mini-majors, 124 specialties, 12 non retail & 12 other retail.
With approximately 52,266 m² of GLA, the centre is anchored by Coles, Woolworths, Target, Kmart, Aldi and Harris Scarfe.
Westfield Airport West is situated approximately 12km north west of the Melbourne CBD and proximity to the Tullamarine Freeway and Western Ring Road affords excellent access to the centre. The centre is positioned within a strong commercial corridor, with Essendon Airport on the eastern side of Tullamarine freeway.
A 50% interest in the property was acquired from Scentre Group in 2003 with Scentre retaining management, leasing and development rights.